oh hello there...
We see you, checking us out.
We've been used on first base, and even second base. But, we rather get you off base and into the tub. Our magnesium blends will have you feeling like a zen motherf*cker.
Check us all out
Oi, dickwod. You might like these:
Customer Reviews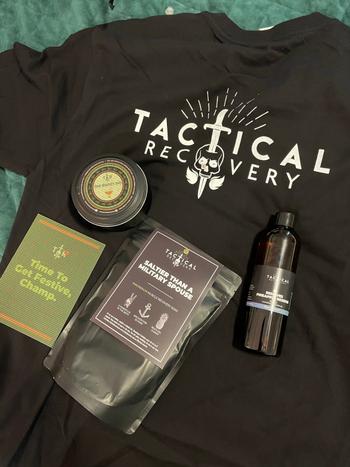 11/26/2021
I recommend this product
Salty bits for your sore bits
Nothing beats a soak in some salty TR goodness to reset, relax and repair. I love the Lights Out soak. It's perfect right before bed for a solid bit of shut eye!
Isaiah R.

Australia
03/18/2021
Great **** everything reliever!
Bought for my GF to help her relax cause she's super stressed and sleeping ****** so thankfully this worked and I didn't have to pay $1000 for some hippy weekend away.
Anonymous

Australia